"It's far better to buy a wonderful company at a fair price than a fair company at a wonderful price."

Warren Buffet
Despite his youth, Rene Marius Köhler has gained plenty of valuable experience in the private equity market. The Samwer Brothers in conjunction with the European Founders Fund were the first INTERNETSTORES investors in 2008. After a significant number of transactions, Rene Marius Köhler is now an industry adviser for EQT and member of the Entrepreneurs Circle at Partner Group, into the funds of both of these providers he continues to invest.
Investments are additionally assessed via a personal network of contacts including Lakestar, CherryVentures and Project A, whose co-founder Dr. Florian Heinemann was a long term member of the board of INTERNETSTORES.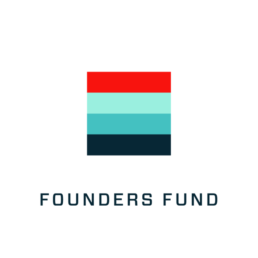 The Founders Fund based in Silicon Valley was founded in 2005 by Peter Thiel. Peter is co-founder of PayPal and Palantir and the first external Facebook investor. His funds have invested in companies like Airbnb, SpaceX, Lyft, and Spotify. The KOEHLER GROUP invested in Founders Fund Growth in 2019, which focuses on high-growth technology companies.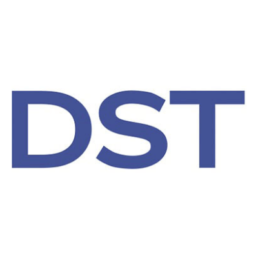 DST Global is a growth equity firm which specialises in late-stage investments in internet companies in the USA and China. The company was founded in 2009 by the star investor Yuri Milner and has invested USD 9.3 billion in 6 funds to date. The KOEHLER GROUP invested in DST Global VII in 2019, which has a fund volume of USD 1.5 billion.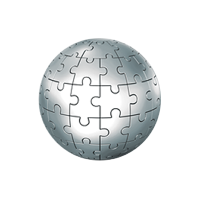 Partners Group is one of the largest private equity capital portfolio managers worldwide. The company invests in the financing and development of enterprises, real estate and required infrastructure. These investments are meant to create added value by way of active, long term and conscientious holdings. Rene Marius Köhler is an investor of Partners Group Direct Fund.
Bond Capital is a newly formed private equity firm specialising in growth investments in technology companies led by exceptional start-up teams.

Led by star Internet analyst Mary Meeker, the Bond team has been running three growth funds at Kleiner Perkins since 2010 for a total of $ 2.7 billion, and has achieved tremendous success. Among the investments were companies such as Uber, airbnb, Spotify or DocuSign.

From San Fransisco, Bond Capital will continue to manage these three funds and has also launched a fourth fund with a volume of $ 1.25 billion. KOEHLER GROUP invested in Bond Capital Fund in 2019.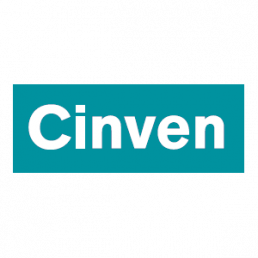 The international private equity firm Cinven combines 40 years of strategic investment experience. At the centre of the work of and with Cinven are the five values of the company: Commitment to excellence, partnership, respect, ambition and empowerment.

The areas in which Cinven invests range from the healthcare sector to the service sector and industry. Cinven manages the capital of more than 200 investors worldwide. That's more than 130 investments worth $ 37 billion.

In 2019, the KOEHLER GROUP invested in the Cinven 7 fund via the Moonfare private equity platform.
CherryVentures is a Berlin-based venture capital fund that invests in promising ideas and teams across Europe at the earliest possible stages. As a platform to bring together venture capital and knowhow, CherryVentures supports enterprises and offers company founders access to a network of highly successful startup entrepreneurs. Rene Marius Köhler invested in Cherry Ventures II in 2016 and in Cherry Ventures III in 2019.
Project A is a Berlin-based early phase investment company and operative venture capital fund with focus on eCommerce and market places, infrastructure solutions and software as a Service (SaaS). The fund supports entrepreneurs in the building of businesses with long term success. Rene Marius Köhler invested in Project A II in 2015 and in Project A III in 2018.
Top investments via private equity funds