"It is far better to buy a wonderful company at a fair price than to buy a fair company at a wonderful price."

Warren Buffet
Despite his young age, Rene Marius Köhler has already had the opportunity to gain experience in the private equity industry. In 2008, the Samwer brothers were the first investors in INTERNETSTORES, with the European Founders Fund. After a large number of transactions, Rene Marius Köhler is now Industry Advisor to EQT and a member of the Partners Group's Entrepreneurs Circle; he also invests in the funds offered by these two providers.
In addition, investments are evaluated through a personal network consisting of Lakestar, CherryVentures and Project A, for example, whose co-founder Dr Florian Heinemann was a long-standing member of the board of INTERNETSTORES.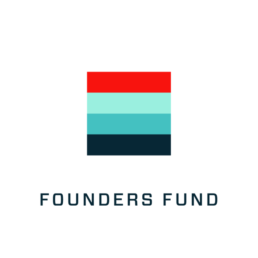 The Founders Fund, based in Silicon Valley, was established in 2005 by Peter Thiel. Peter is the co-founder of PayPal and Palantir and was the first external investor in Facebook. His funds have invested in companies like Airbnb, SpaceX, Lyft, and Spotify. The KOEHLER GROUP invested in Founders Fund Growth in 2019, which focuses on rapidly growing technology companies.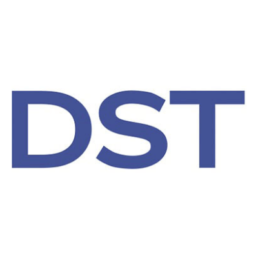 DST Global is a growth equity firm specialising in late-stage investments in internet companies in the USA and China. The firm was founded in 2009 by star investor Yuri Milner and has invested USD 9.3 billion in 6 funds to date. In 2019, the KOEHLER GROUP invested in DST Global VII, which has a fund size of USD 1.5 billion.
EQT is a leading company in the alternative investment sector and has raised close to EUR 50 billion in capital across 27 established funds. EQT Funds manages portfolio companies in Europe, Asia and the USA. To date, Rene Marius Köhler has invested in the EQT 7, EQT Midmarket and EQT Ventures funds.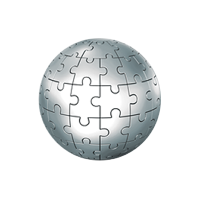 The Partners Group is one of the largest global managers of private market investments. The company invests in the financing and development of companies and real estate, along with the necessary infrastructure. Its objective is to create added value for the investments through active, long-term and responsible equity stakes. Rene Marius Köhler has invested in the Partners Group Direct Fund.
Bond Capital is a newly founded private equity firm specialising in growth investments in technology companies led by exceptional teams of founders.

Under the leadership of star internet analyst Mary Meeker, the Bond team has been managing three growth funds with a total size of USD 2.7 billion at Kleiner Perkins since 2010, achieving enormous success. These investments included companies such as Uber, airbnb, Spotify and DocuSign.

Bond Capital will continue to manage these three funds from San Francisco, and has also launched a fourth fund with a size of USD 1.25 billion. The KOEHLER GROUP invested in the Bond Capital Fund in 2019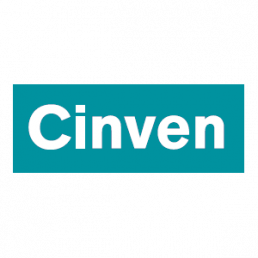 The international private equity firm Cinven has a total of 40 years of experience in strategic investment. Its five corporate values are at the heart of the work and collaboration Cinven engages in: a commitment to excellence, partnership, respect, ambition and empowerment.

Cinven invests in areas ranges from the healthcare sector to the service sector and industry. The company manages the capital of more than 200 investors worldwide, encompassing more than 130 investments amounting to a total of USD 37 billion.

The KOEHLER GROUP invested in the Cinven 7 fund in 2019 via the private equity platform Moonfare.
Cherry Ventures is a Berlin-based venture capital fund that invests in promising ideas and teams throughout Europe, at an early a stage as possible. As a platform for the transfer of capital and know-how, Cherry Ventures supports companies and offers founders access to a network of successful start-ups. Rene Marius Köhler invested in Cherry Ventures II in 2016 and in Cherry Ventures III in 2019.
Project A is a Berlin-based early-stage investor and operational venture capital fund focusing on e-commerce & marketplaces, data-based infrastructure solutions and software as a service. The fund helps founders to build up companies that will be able to enjoy sustainable success. Rene Marius Köhler invested in Project A II in 2015 and in Project A III in 2018.
Top private equity investments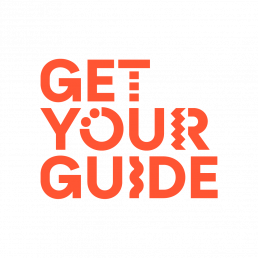 Berlin-based GetYourGuide, the booking platform for travel experiences, was founded in 2009 and is one of the few unicorns to originate from German-speaking countries. The platform offers a variety of selected activities and tours worldwide, with its hand-picked adventures having to meet the highest quality standards.
The Berlin-based agtech start-up Infarm takes vertical gardening to a new level. Herbs and vegetables grow in technologically advanced glass cabinets located within the supermarket – so the customer can harvest them right there and then. These smart greenhouses adjust their lighting, nutrient density and temperature to suit the plant's requirements.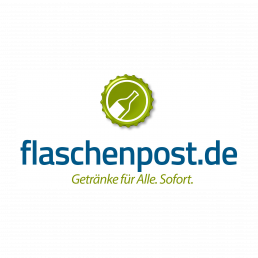 Flaschenpost, the Münster-based delivery service, has been expanding throughout Germany since 2016. The company promises reasonable prices, a large selection of different drinks and delivery within 120 minutes. The fact that it specialises in beverages and offers super-fast delivery makes its product unique.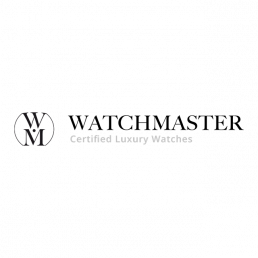 Watchmaster, the full-service retail platform, was founded in Berlin in 2015. This online platform sells pre-owned and new luxury watches, and advises customers on them, within Europe. At the company's own master workshop in Berlin, all the watches up for sale go through an authentication and refurbishing process.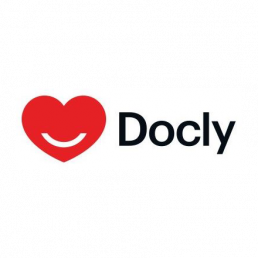 Docly was founded in 2013 as "Min Doctor", the first digital healthcare provider in Sweden. If a user falls ill, they can contact a doctor via the app. The consultation takes place with standard questions, plus the option to upload a photo – all without any waiting times and without leaving your house.